Thursday, December 10, 2009
Come check out our latest posts at our new blog!
Posted by

About Weddings and the City
at 1:15 PM
37 comments:

Wednesday, September 30, 2009
Lindsey and John got married this past Saturday SO we can finally share with you all Lindsey's bridal portraits.
Lindsey and her girlfriend Kristen Melrose went down to Miami with
Kristin Vining
(there are so many Kristins!) to shoot their bridal portraits. While we have to wait until next year for Kristen's, you can see Lindsey's on
Style Me Pretty
....check it out!
Posted by

About Weddings and the City
at 1:50 PM
2 comments:

Thursday, September 10, 2009
H-O-T-N-E-S-S
is the only thing I can say about Grace and Sean's pictures from their E-Session with
Kristin Vining
!!! Sean and Grace are some of
Weddings and the City
's newest clients and we already LOVE them.
We have just booked
The Ritz Carlton
for their BIG DAY next year and have started booking vendors to help us bring their dreams to reality.
Here is a little quote from Sean and Grace:
"Sean and I got engaged in February 09 and soon after that we went on our wedding planner hunt! We interviewed several local planners and while they were all very nice, we simply didn't feel the chemistry that we felt with WATC. Tiffany was really warm and down-to-earth. From the very beginning she was extremely patient and helpful and answered all of our beginner questions. Tiffany is totally open to all of my input and she guides me in the areas that I am not as familiar with. She has also made herself available to me every time I've needed her, even when I just wanted one more sign of approval for my dress!!! ; ) All in all, WATC has been there for us every step of the way and I am more than certain that they will continue on that path until our BIG day...and maybe even after!!! Love you Baby Tiffany! ~ XOXO, Grace and Sean"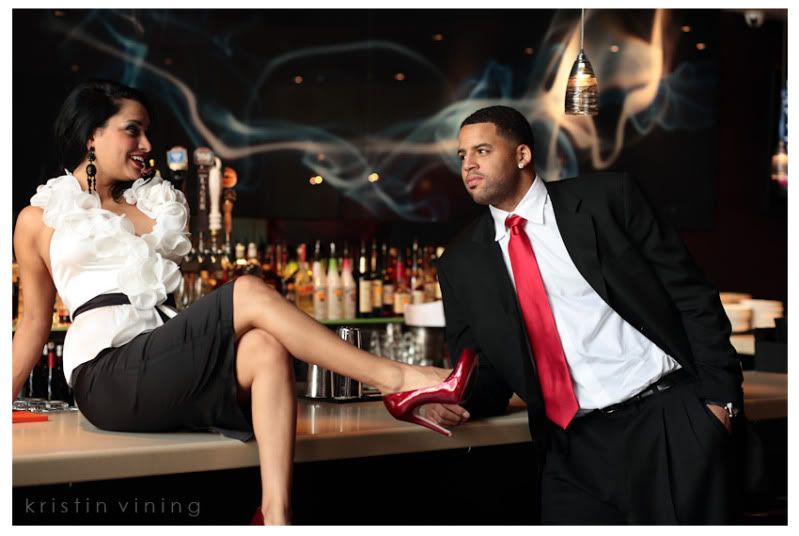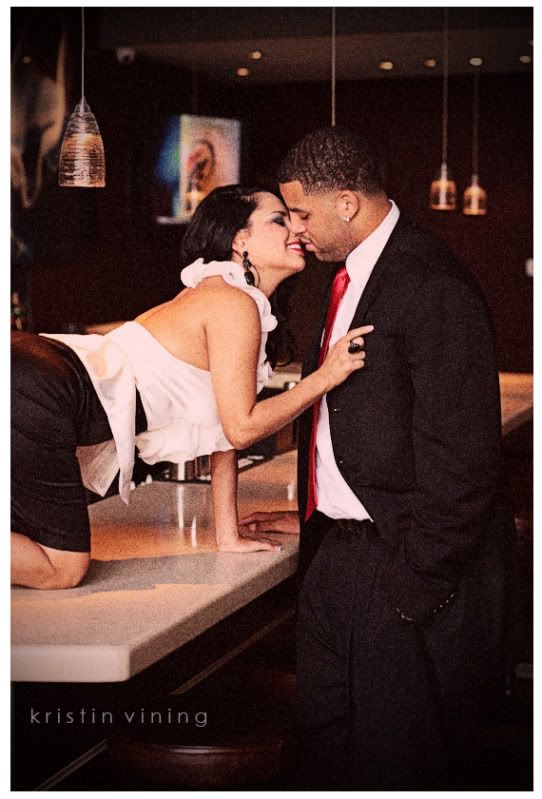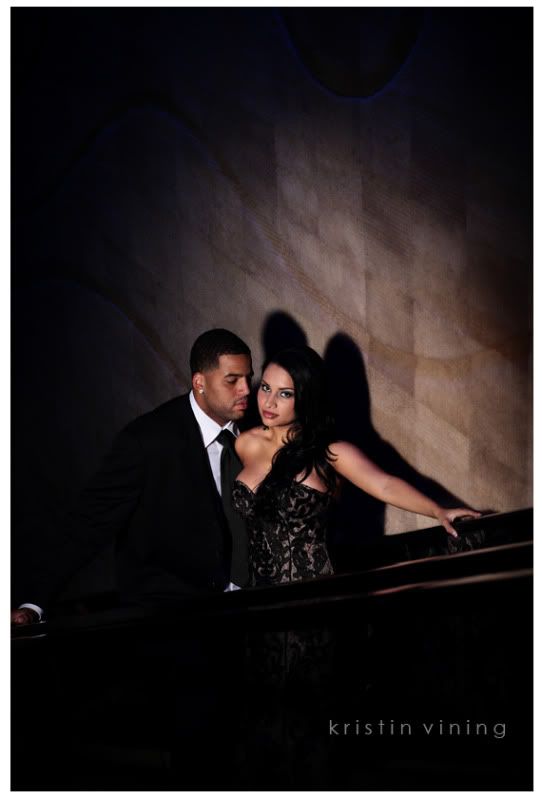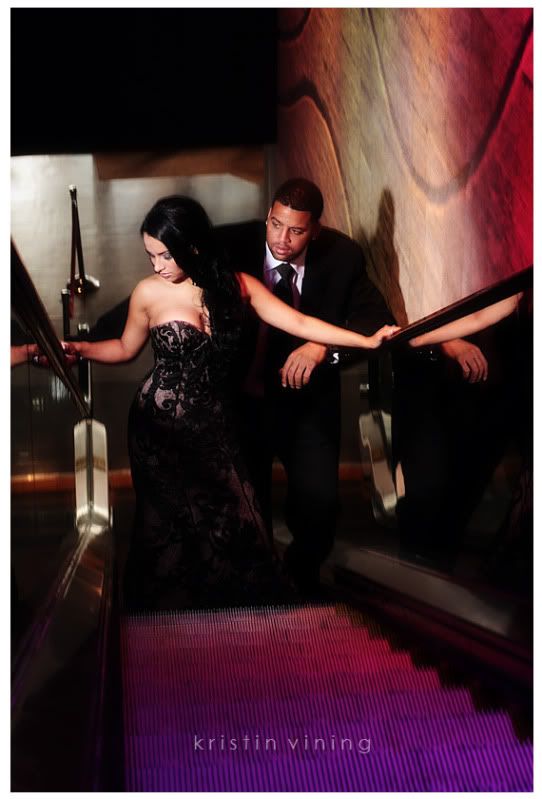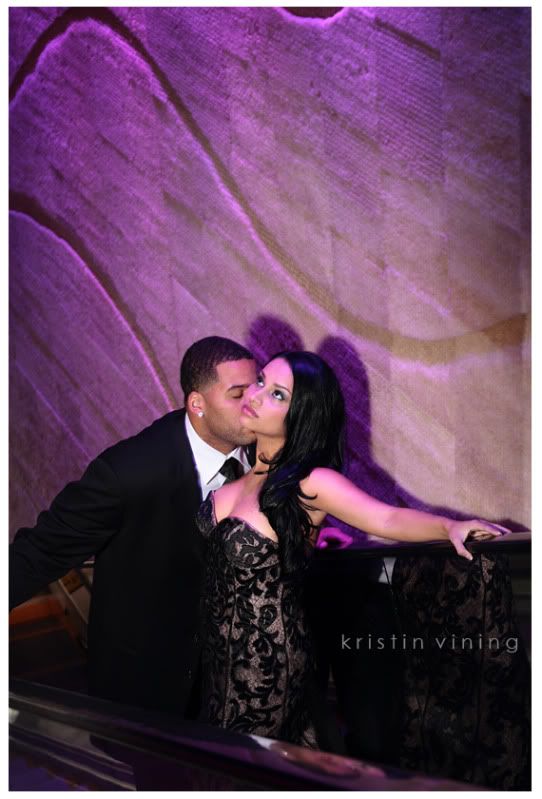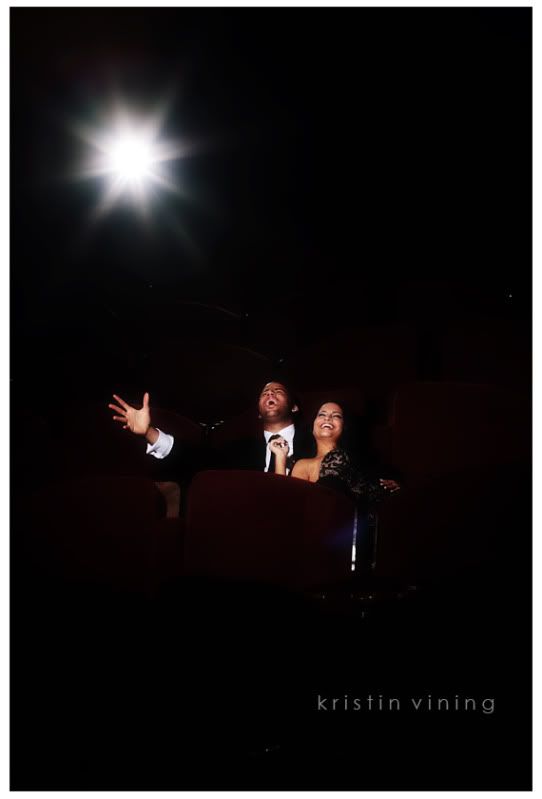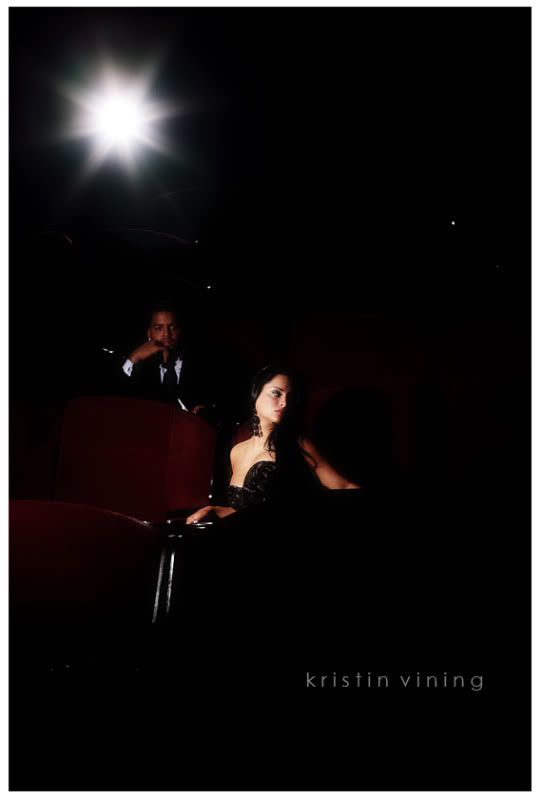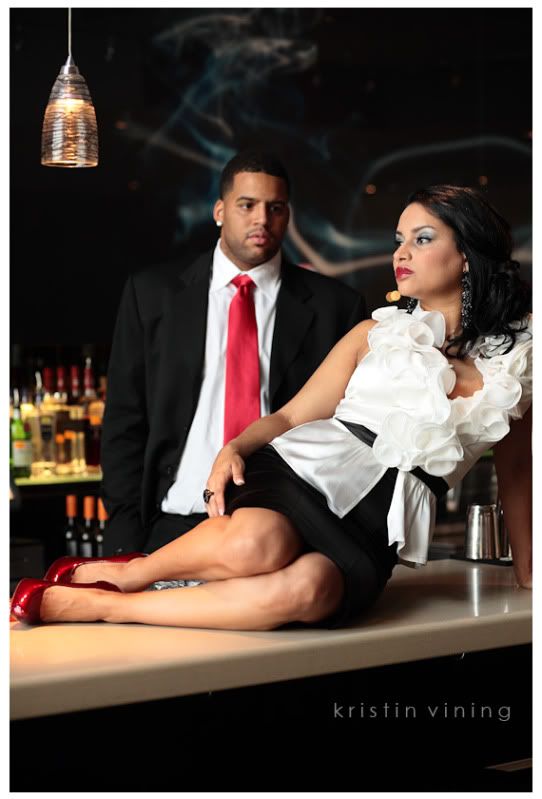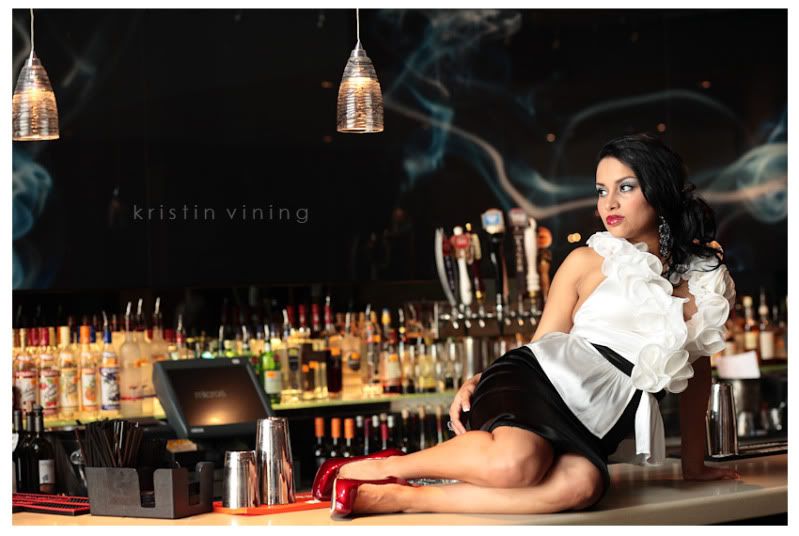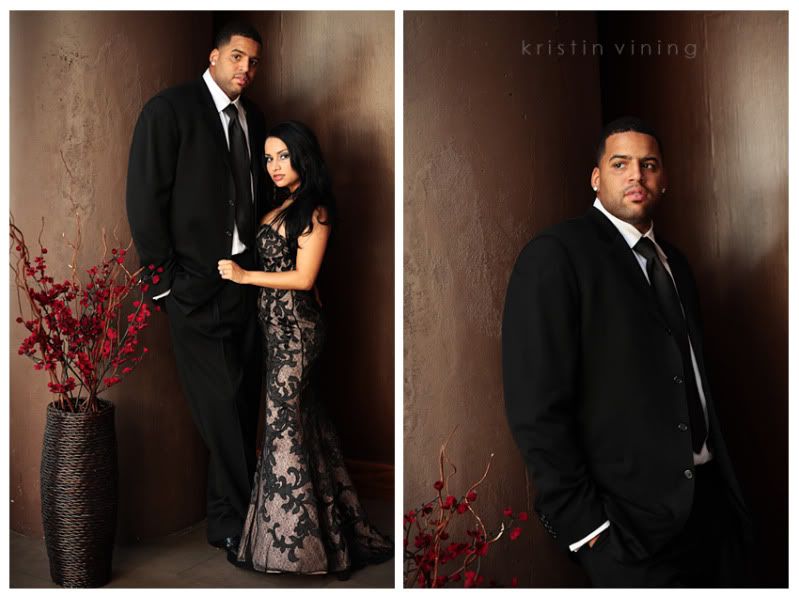 Posted by

About Weddings and the City
at 9:43 AM
2 comments: