The wedding season is in full force and we have been so busy that we have neglected our blog, but no more!!
After working with Lindsay, Blake, and their parents on planning this wedding, we feel like we are a part of their family. May 30th was filled with many laughs and tears, as we watched the two enjoy their dream wedding.
Here are some beautiful pictures from the talented Kristin Vining!
Jami Svay enhanced Lindsay's beauty while Richard Israel captured it all on Super 8 film.
The bridal party and family were all at the beautiful Duke Mansion prior to the ceremony and reception.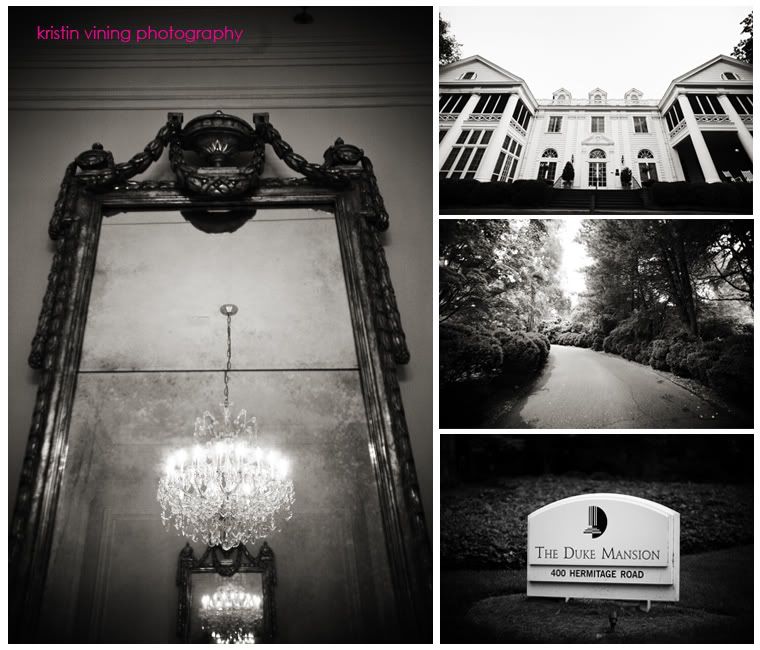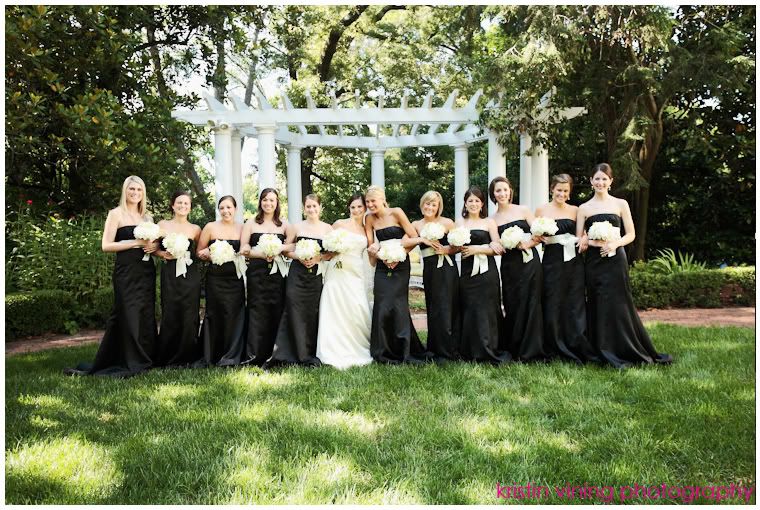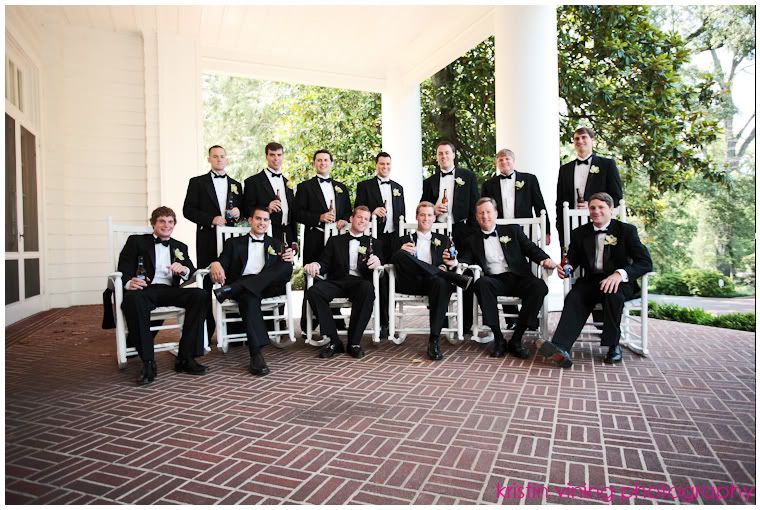 Then it was off to Myers Park United Methodist Church to get married...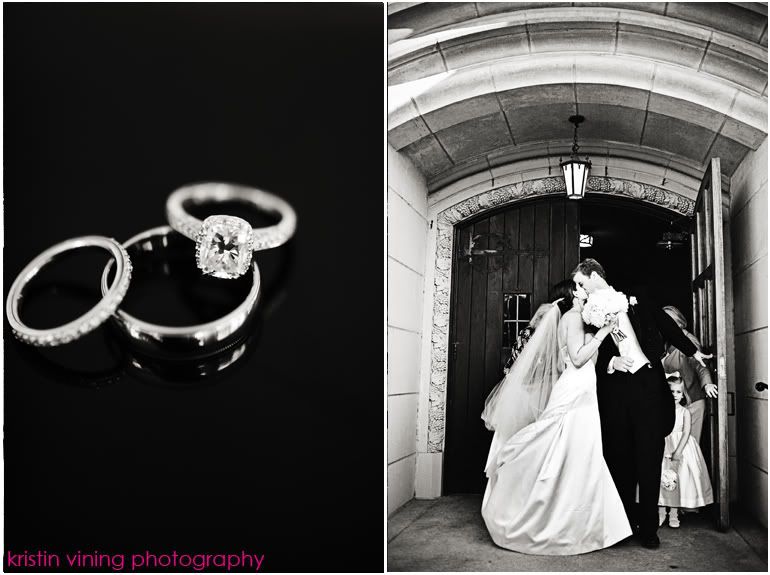 Then, on to the reception at The Atrium. Thanks to Debra Hall and her great team for helping us put together such a successful night.
Best Impressions did such an fantastic job on the food. Just look at these details!!
The cake table was a focal point of the night. Thanks to Cakes by Carol, Class Party Rentals, and By Design Event Group for helping us create our vision!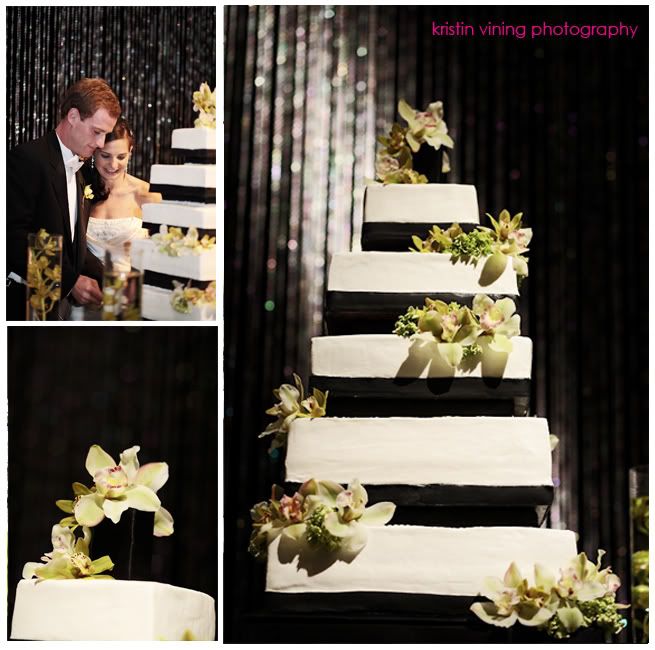 The flowers. WOW, is all I can say. The Place for Flowers did such an incredible job. The 8' trees on the head table were breath taking!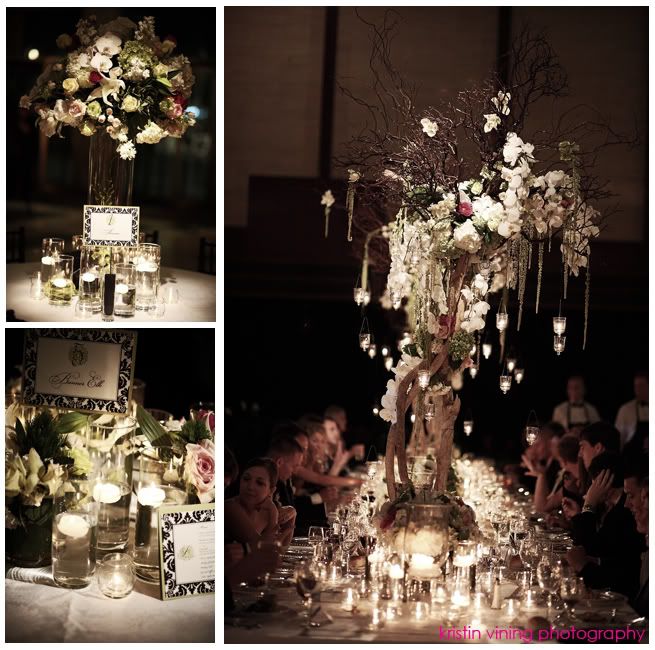 All the guests took advantage of the photo booth provide by Shutter Booth.
Before we knew it, the night had come to an end and we were saying goodbye (well-wishes in hand) to Mr. and Mrs. Blake Stanley!!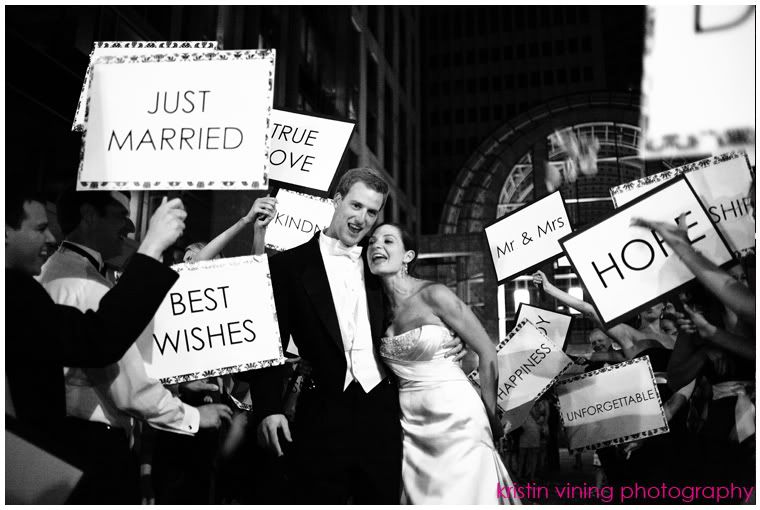 Lindsay and Blake, we love you, we miss you, and we wish nothing but the best for you!
With love,
The Weddings and City girls